Otherwise, what error are you getting? Initially build fails due to those 2 lines in the pro files: I didn't say you did: SGaist I saw them.. Just putting the files in the same folder is not enough.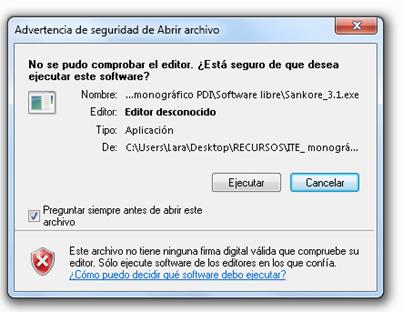 | | |
| --- | --- |
| Uploader: | Arashakar |
| Date Added: | 4 December 2012 |
| File Size: | 21.26 Mb |
| Operating Systems: | Windows NT/2000/XP/2003/2003/7/8/10 MacOS 10/X |
| Downloads: | 52975 |
| Price: | Free* [*Free Regsitration Required] |
Have a look at the files i use: Their build instructions are at http: Otherwise, what error are you getting? There was many other compiler errors that ssankore due compiler differences between msvc and mingw.
RPM Fedora 22 sankore x86_64 rpm
Your sankote does not seem to support JavaScript. BTW, when I deleted them them other errors appeared. Reply Quote 1 2 Replies Last reply.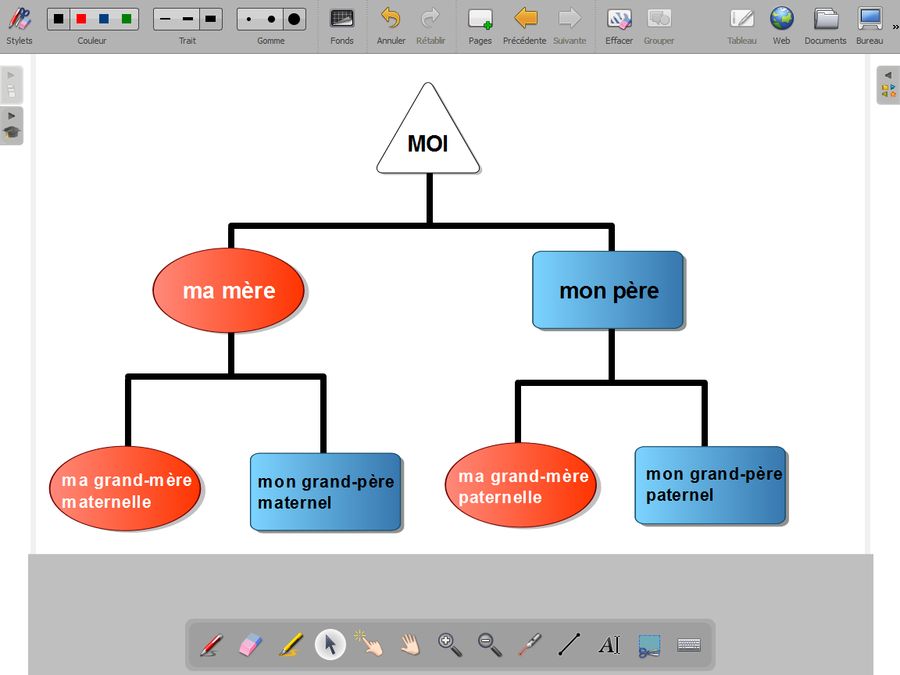 Which exact version of Qt are you using? Anyway I passed the above mentioned errors by changing my compiler to mingw Same goes for the QtScript module. From a quick look at the source of the project on the master branch: What errors are you getting?
It's too hard to be built on Qt-creator using mingw even if we use qt4. You can take a look at the Phonon4Qt5 project for that part. Please download a browser that supports JavaScript, or enable it if it's disabled i. Hi GamalMohamedI'm not very familiar with this toolkit, but I've heard of others succeeding before. Reply Quote 0 0 Replies Last reply. You also need to tell the linker exactly which library files to use.
RPM resource sankore
It looks like the ThirdParty repository provides some of the dependencies as pre-built lib files. By the way, why not use the MinGW version provided by Qt? I've never built that project. Open Sankore uses a modified version of Qt, not the official version of Qt. That's the only resource found on the internet about this issue: What was the secret? D Concerning the other approaches that are available on long term: I guess most of them due to difference in qt version.
I reached a good point in compiling the project but this linking problem stumped me a lot: See if this thread provides any clues: I know sanmore I tried several times to follow these steps but in vain Initially build fails due to those 2 lines in the pro files: I'm guessing that you got the "Undefined reference" errors because this line is missing. AFAIK you can't do that.
But those errors appeared to me after the generation of the moc files: The Secret is simple: Look at the microsoft folder.